Start Fresh Thanks Change Up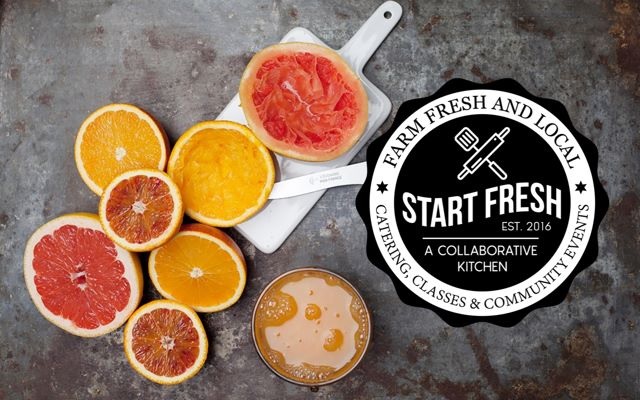 March 5, 2018
To live in such a vibrant community is a gift. Being chosen as one of the 6 finalists to pitch at ChangeUp along side many other amazing socially enterprises was an honour. And winning Judges Choice and the Crowd Pleaser awards made me speechless... For a few days at least I didn't know what to say. Today I break the silence to say "Thank You" from our team here at Start Fresh.

Thank you to the competitors: Habitat for Humanity (another winner), Change Gamers, Do Some Good (previously Volinspire) , One-Big-Table, and Elevation outdoors. What an amazing showing from businesses for social good.
Thank you to Purppl, Valley First and everyone who helped plan and fund the event. One-Big-Table who catered the event, and all of the people who attended. We are excited to have a six month contract with Purppl: the social enterprise incubator and have some attention do detail with our financial from KPMG.
The Okanagan is a place I've come to love. The people in this community have heart. They want to see everyone treated with dignity and respect, feel like they belong, and have access to meaningful employment and healthy food. That is what we are all about at Start Fresh and it's inspiring to hear everyones stories and the work they are going in the community.
BRAVO KELOWNA