ChangeUp 2019
Come and Celebrate Social Entrepreneurs at ChangeUP: Presented by Valley First
Doors open at 6:00pm for networking with some light snacks and refreshments. The event will start at 7:00pm.
to register click here https://www.eventbrite.ca/e/changeup-presented-by-valley-first-tickets-52848781127
ChangeUP, brought to you by Valley First and Purppl, is a pitch style event for social enterprises on February 28, 2019. Featured social enterprises will share their stories and solutions for some of the toughest community, social, and environmental challenges. Selected social enterprises will have the opportunity to win one of two subsidized spots in Purppl's six-month acceleration program.
A social enterprise is an organization that sells goods or services to help achieve community, social, or environmental initiatives. It can be for-profit, not-for-profit, or a hybrid, but a majority of the profits must be directed to achieving social objectives.
Don't miss your chance to be inspired, make connections, and learn how local social enterprises are making an impact in the community.
Keynote Speaker: Joel Solomon & Dana Bass Solomon
In addition to the pitch portion of the evening, Purppl is thrilled to announce that Joel Solomon and Dana Bass Solomon, will be the guest speakers.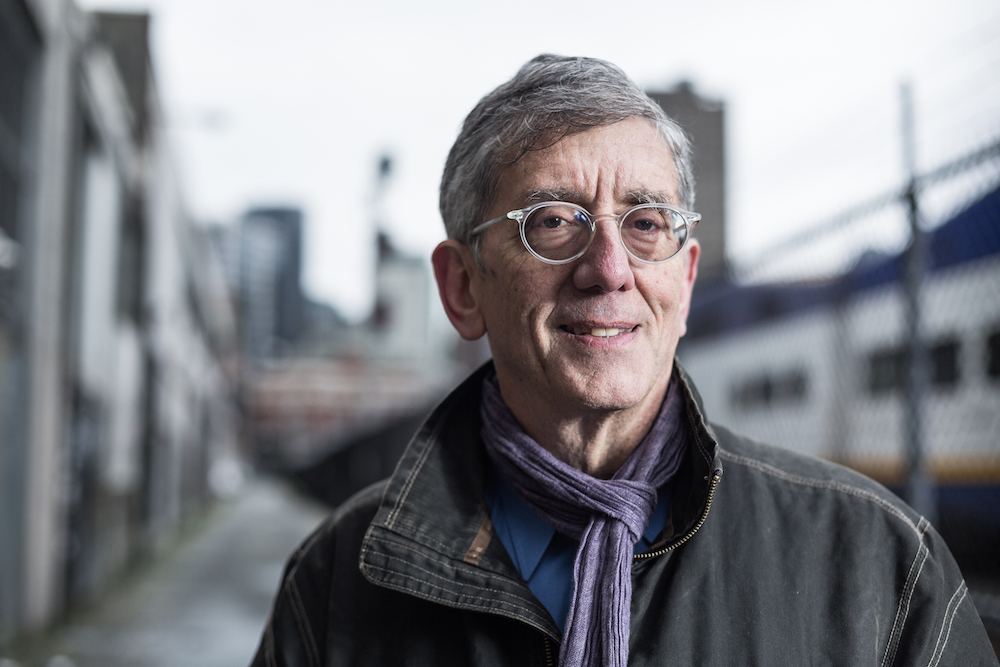 Joel Solomon is a Founding Partner of Renewal Funds, Canada's largest mission venture capital firm, at $98m assets under management. Investing in Organics and EnviroTech in Canada and the USA, Renewal Funds is GIIRS-rated, a founding Canadian B Corp (5x "Best for the World"), a "1% for the Planet" member, recognized as ImpactAssets "Top 50 impact fund managers."
Joel is Senior Advisor with RSF Social Finance and Co-Producer for their "Integrated Capital Fellows" program, supporting potential social change investment leaders. He is a Founding Member of Social Venture Network (SVN), the Tides Canada Foundation, Business for Social Responsibility, and the BALLE Local Funders circle. Joel is Board Chair of Hollyhock, a lifelong leadership learning centre on Cortes Island.
Joel is Co-Author with Tyee Bridge of Clean Money Revolution, a call to action to know where your money is and what it is doing to whom right now, and to move trillions of dollars from damage to regeneration.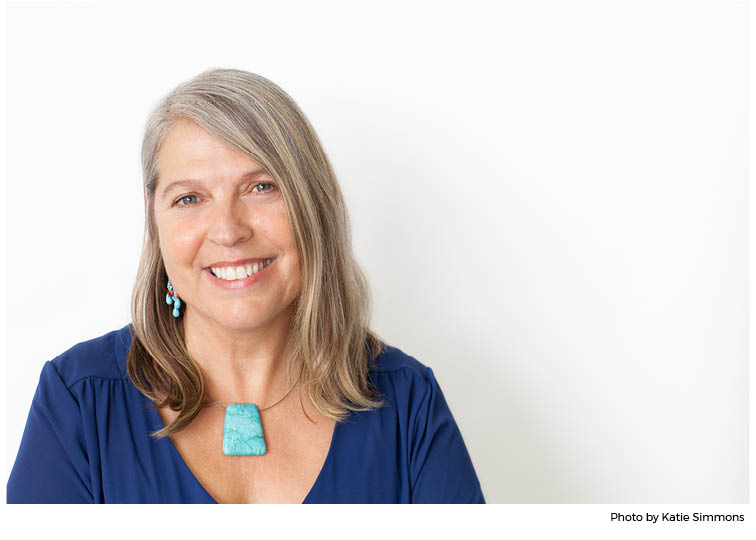 Dana Bass Solomon led Hollyhock for 18 years as CEO of the west coast Canada-based and renowned lifelong learning organization. Hollyhock supports creative cultural and social entrepreneur networks. She has 30+ years of senior leadership and management in programs, facilities, and hospitality.
Dana' astute advice has benefitted unique organizations, from Cavallo Point, Osmosis, and Two Bunch Palms, to Jean Michel Cousteau Resort. She was a multi term director of the Vancouver based, nationally significant Pivot Legal Society. She serves as a Director of the Seattle based Mark Torrance Foundation.
*No refunds will be given, but we can transfer your ticket if needed!
For more information, contact This email address is being protected from spambots. You need JavaScript enabled to view it..
to register click here https://www.eventbrite.ca/e/changeup-presented-by-valley-first-tickets-52848781127
Presenting Sponsor:

Impact Sponsor: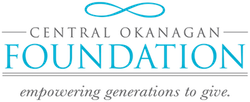 Community Sponsors: