Krista Mallory CFDC Volunteer of the Year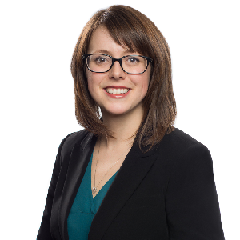 The Board of Directors is pleased to announce that Krista Mallory has been awarded CFDC Volunteer of the Year.
Krista is a West Kelowna resident who has been a CFDC Central Okanagan Member since 2012. She has participated on the Youth, Entrepreneurship and Loan Committees and most recently as a Director for the past three years. CFDC discovered Krista when she was working as a Loans Analyst at the Women's Enterprise Centre. In 2016 she began work as a Business Development Officer for the Central Okanagan Economic Development Commission where she has helped take the organization to a new level. In addition to being a mother of two young active children, Krista comes from of family of entrepreneurs and is a dynamic and resourceful leader. Her keen participation helps strengthen and connect the CFDC to the vibrant Central Okanagan economic and business community. Thank you Krista. Keep up the great work!