PRELABS INC.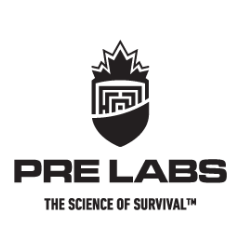 PRE Labs grew out of a desire to create survivability products that would better serve users in every way - better fit, better comfort, better protection.

Since its inception, PRE Labs has continued to grow its number of public and private agency contracts while expanding its manufacturing capabilities and building strategic research partnerships to produce the highest performing body armour possible.
With the industry's most innovative technology and the most trusted certifications behind their body armour, PRE Labs has become a choice supplier of protective systems to security, defence, military and police organizations across North America and the world.
Community Futures is proud of the success that Brad Field and his team have achieved and are pleased to have been able to provide financing to help the company launch and achieve this success.